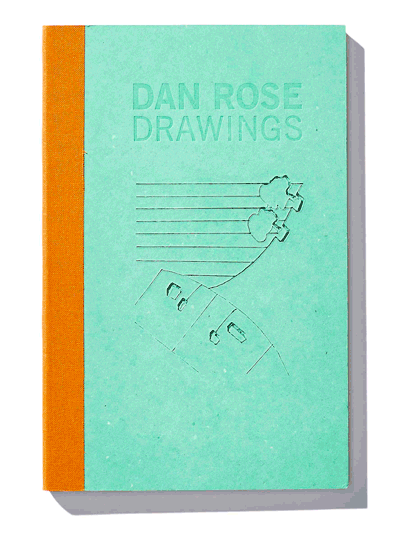 DAN ROSE DRAWINGS
book design | client: Pure Theory Publishing | 96 pages
This limited-edition book showcases 30+ years of book artist Dan Rose's playful and poignant drawings. Careful paper selection allowed the artist to manipulate and customize individual images after the book was bound.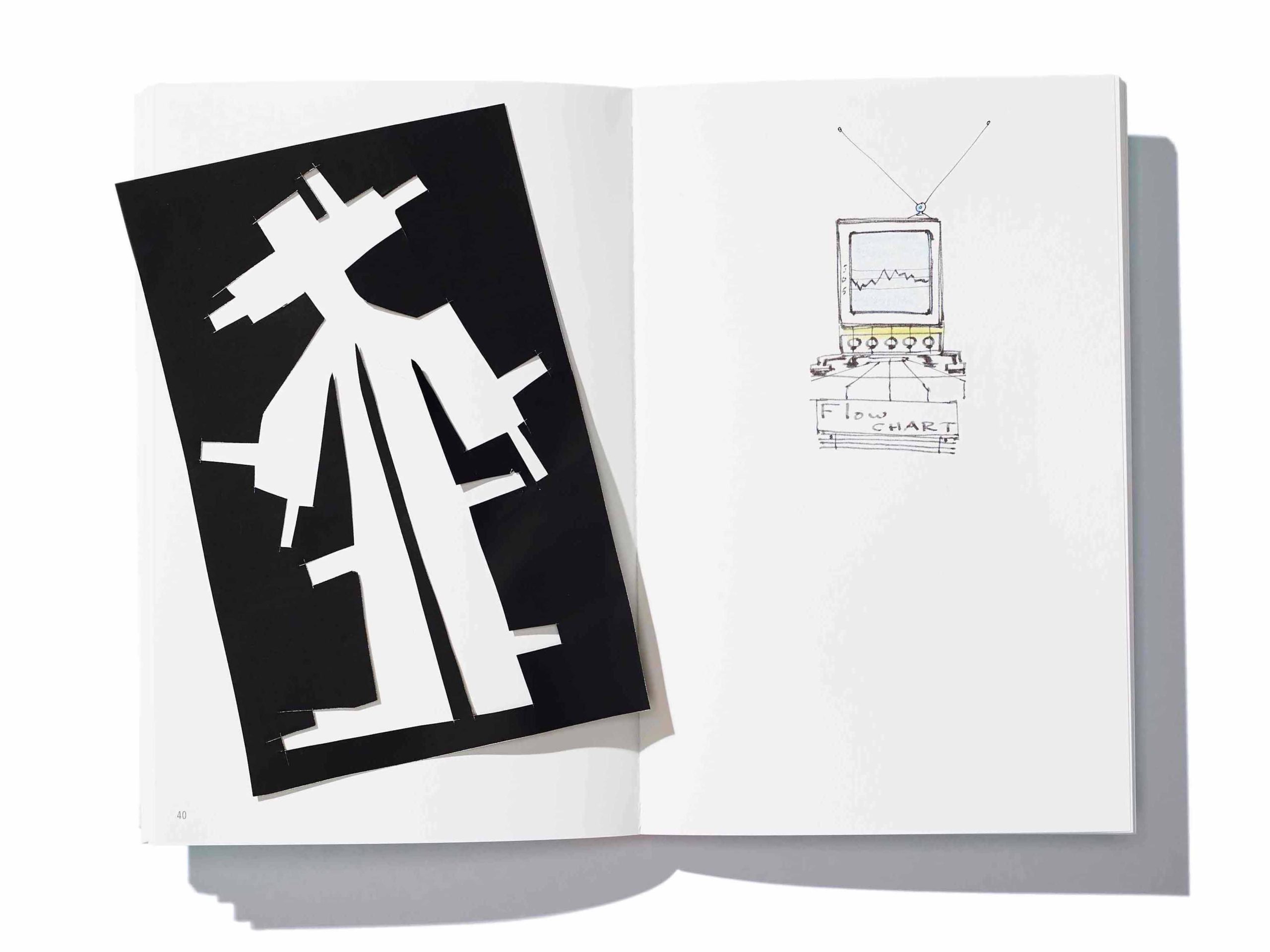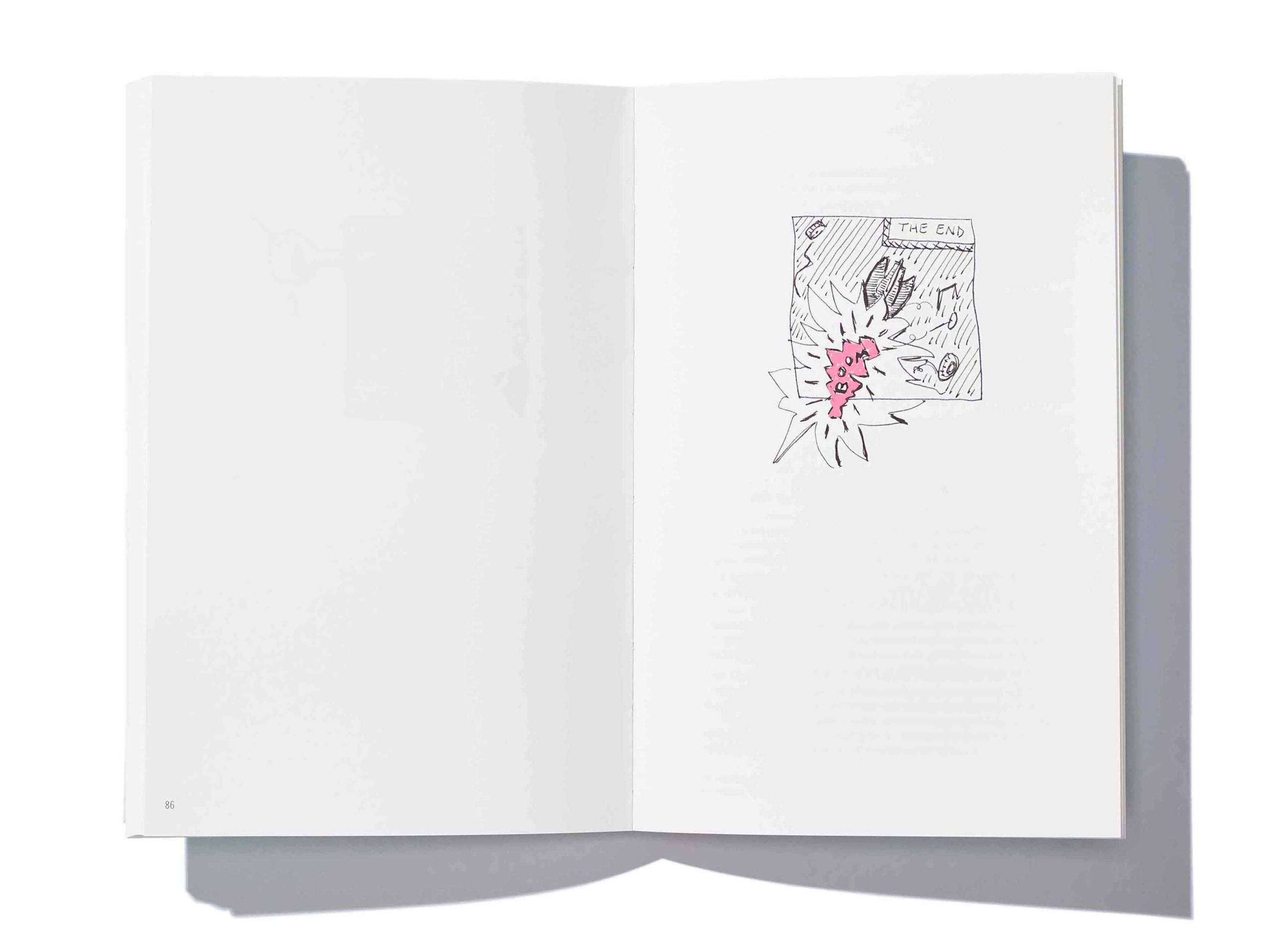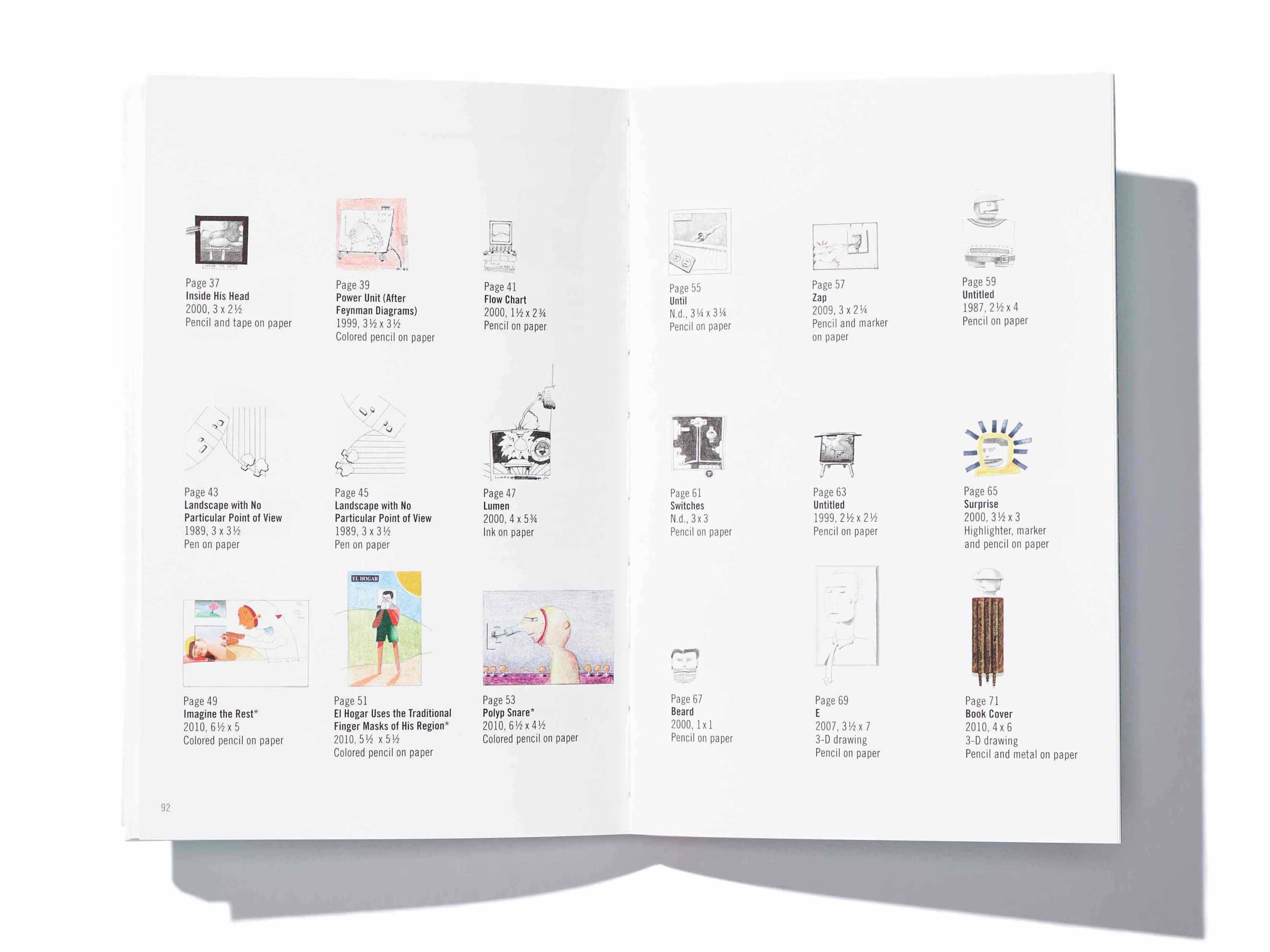 Pati Hill: Photocopier
book design | client: Arcadia University Art Gallery | 100 pages
This catalog accompanied an exhibition of Pati Hill's work from 1976-80. Hill's storied life is detailed in seven essays and 100 images of her photocopier art. This is the first comprehensive examination of her influence as a female artist.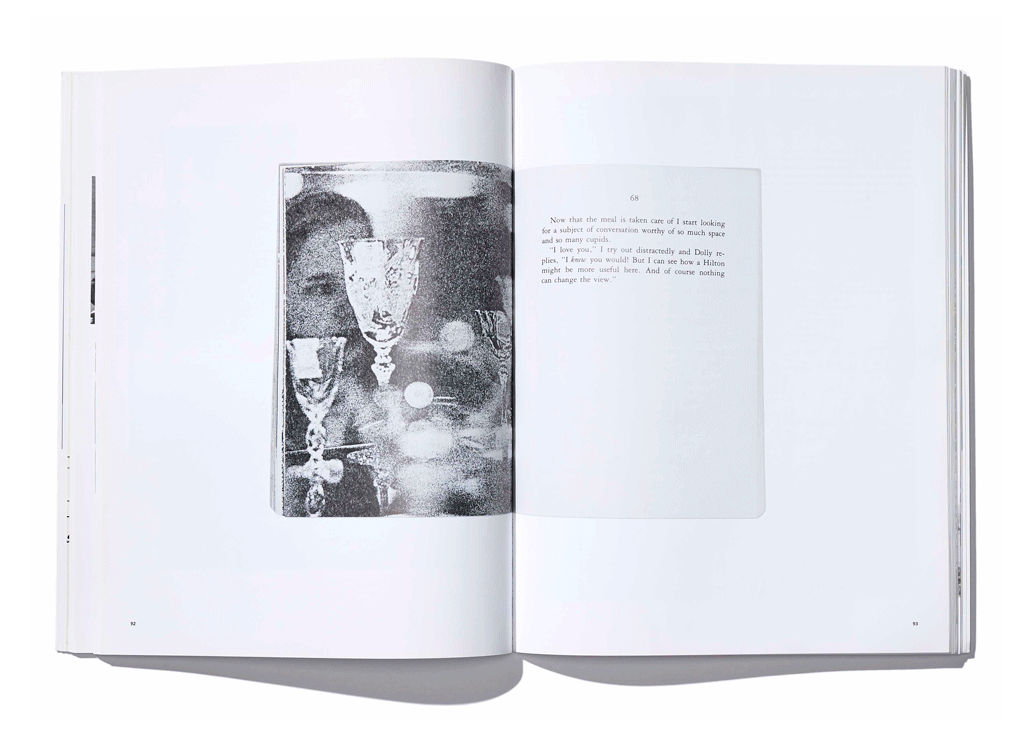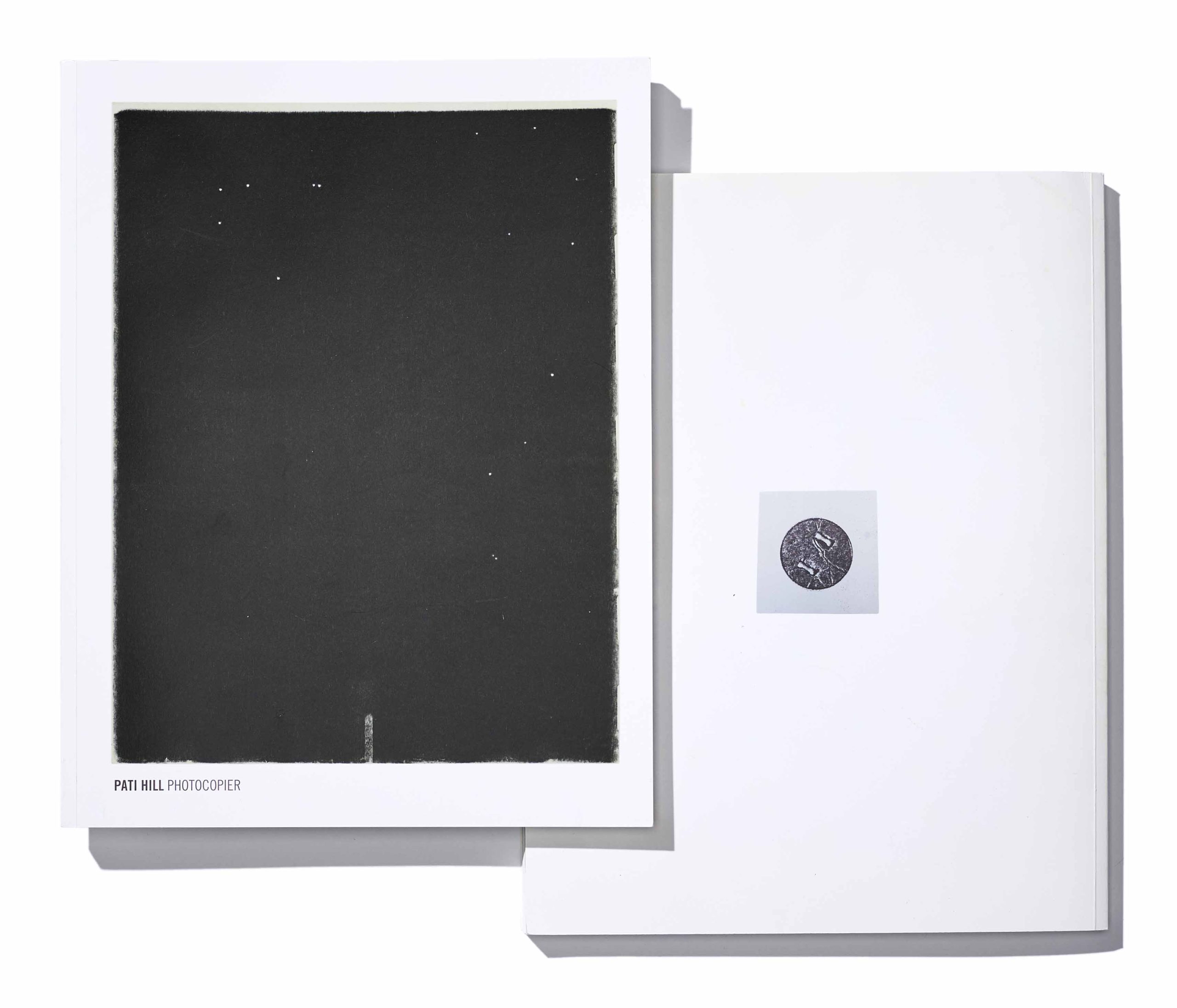 Activate Change
guerilla mud stenciling
As a member of AIGA/Philadelphia's Civic and Community Engagement Committee, our mission is to collaborate and engage with communities throughout Philadelphia bringing our expertise as designers to enhance success and aid in positive change.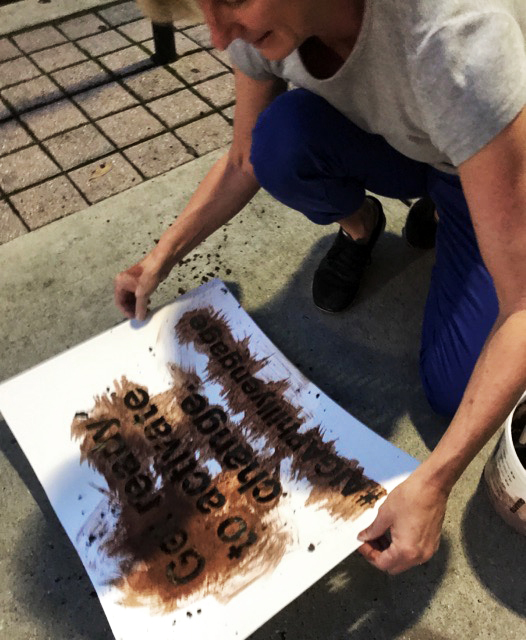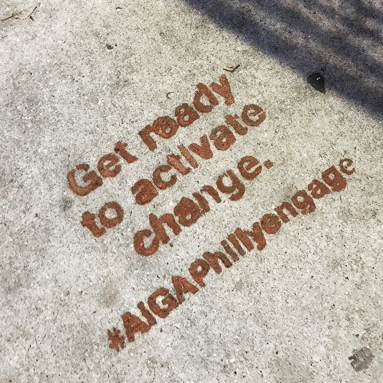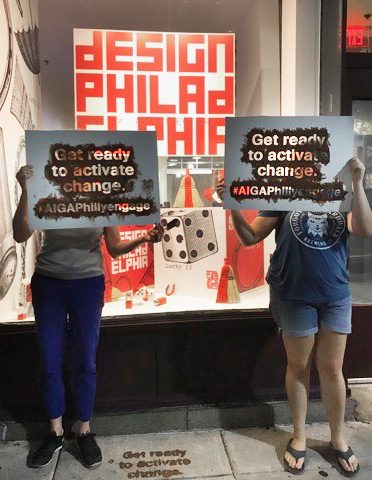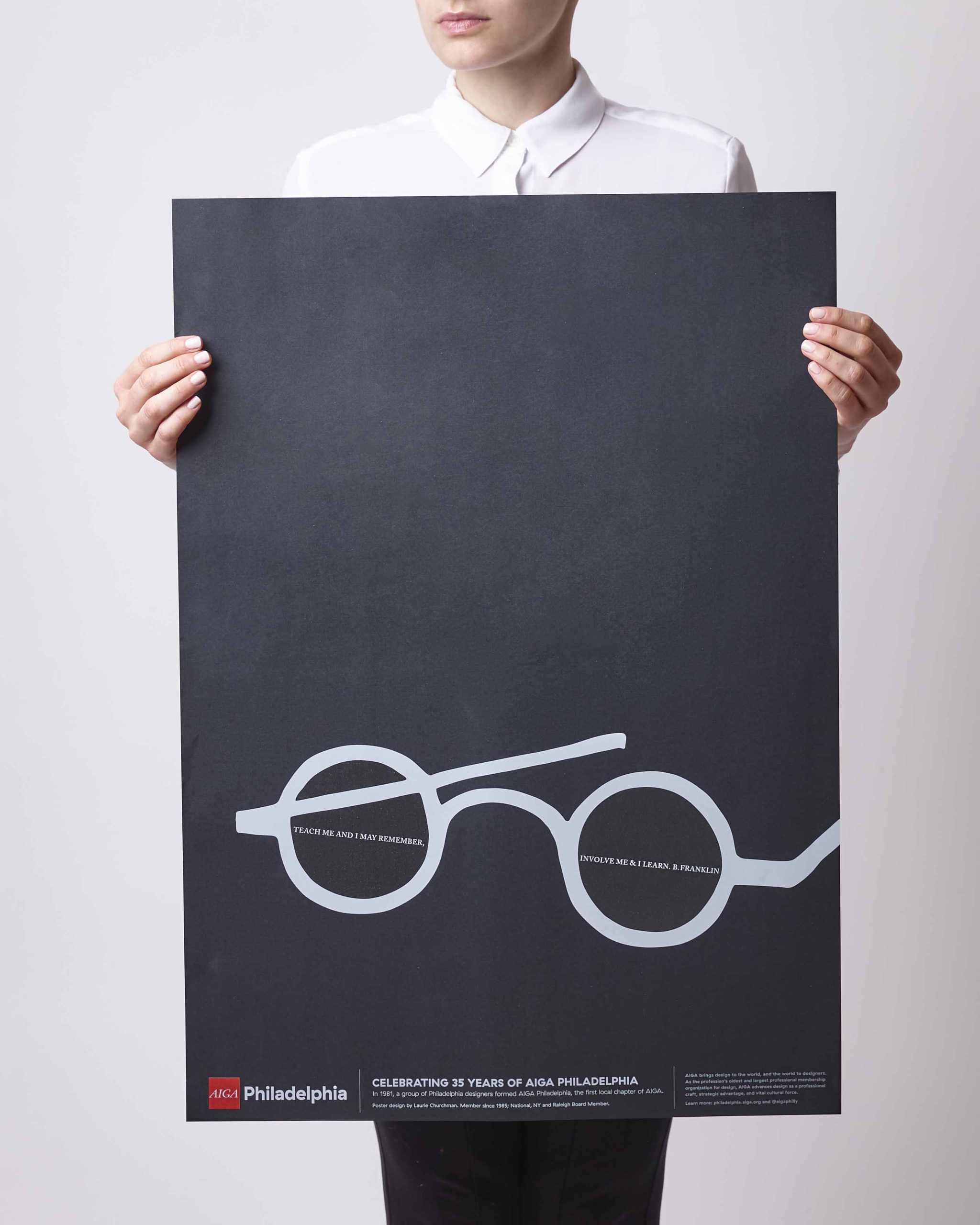 B. Franklin
poster design | client: AIGA Philadelphia
In celebration of AIGA/Philadelphia's 40th anniversary as a chapter, 40 designers were invited to create posters. The prompt was to both reference Philadelphia and comment on design writ large. My response was to channel one of my historical heroes, Benjamin Franklin, by highlighting his insightful saying with one of his sight-filled inventions.
The Art of Boat Names 
book design | publisher: McGraw-Hill | 172 pages
Researching and writing this book was the ultimate joy and indulgence for me. In it are 400+ images of boat names, along with a naming history and explanations of early techniques. Interviews with highly talented sign painters add context and a few funny stories.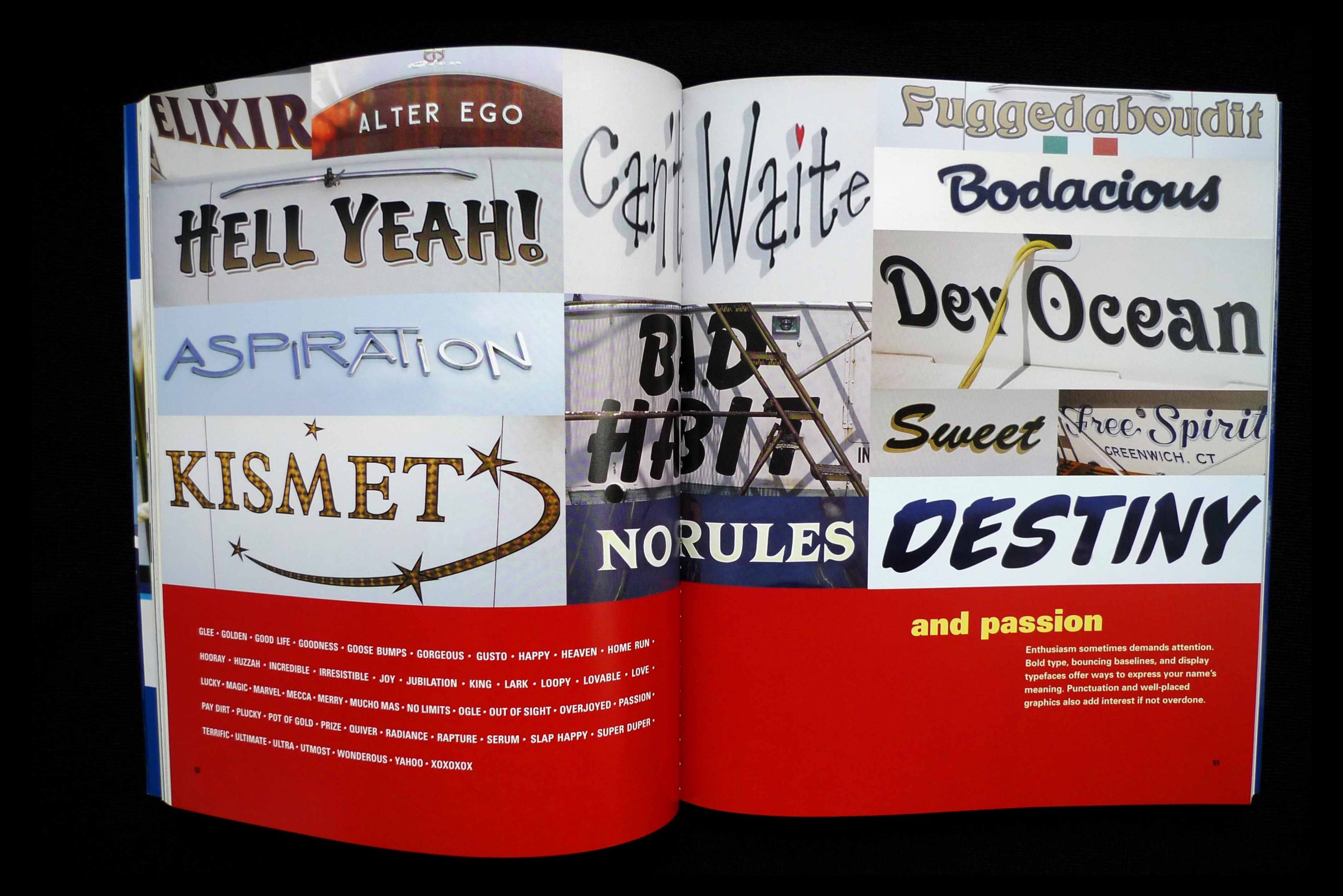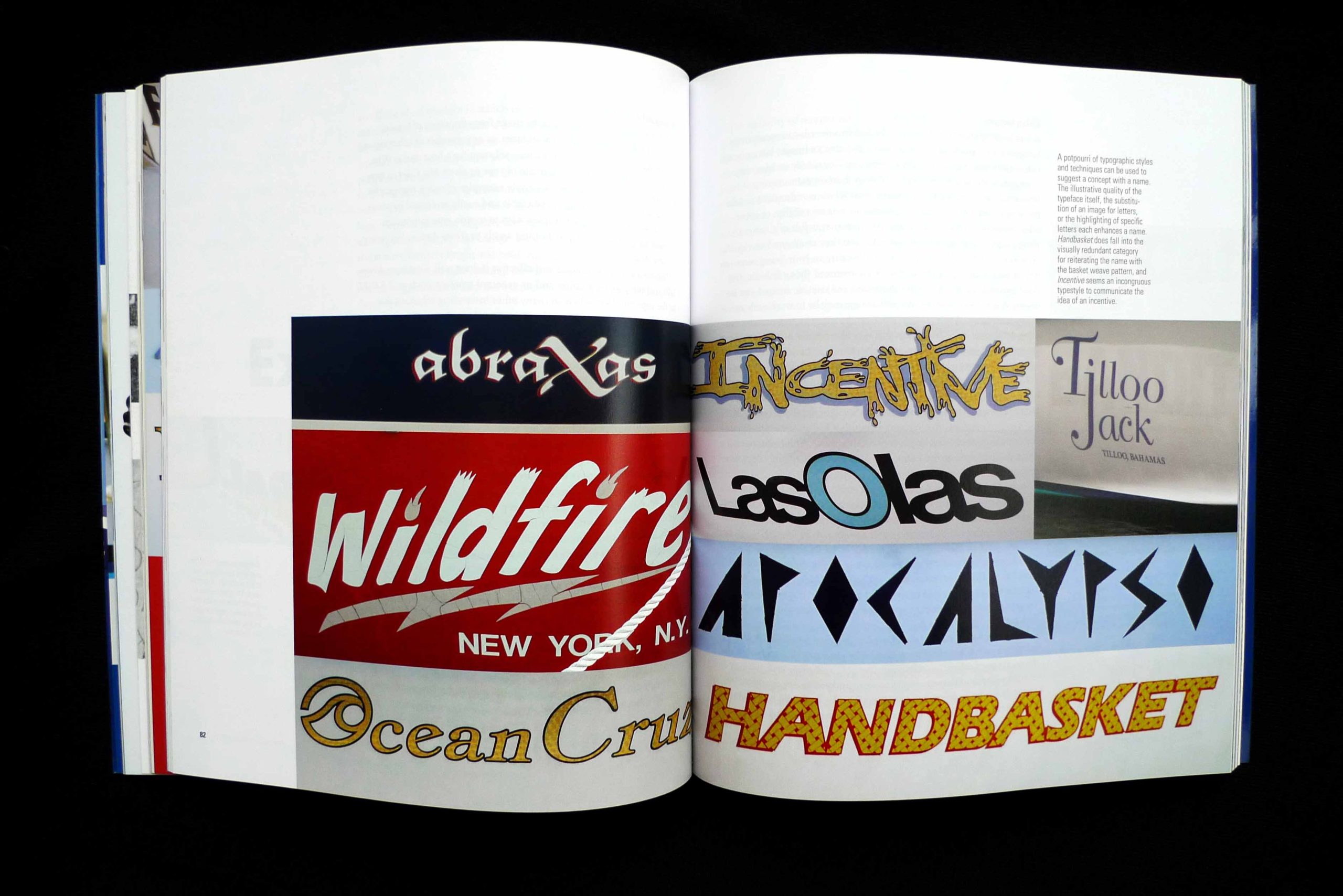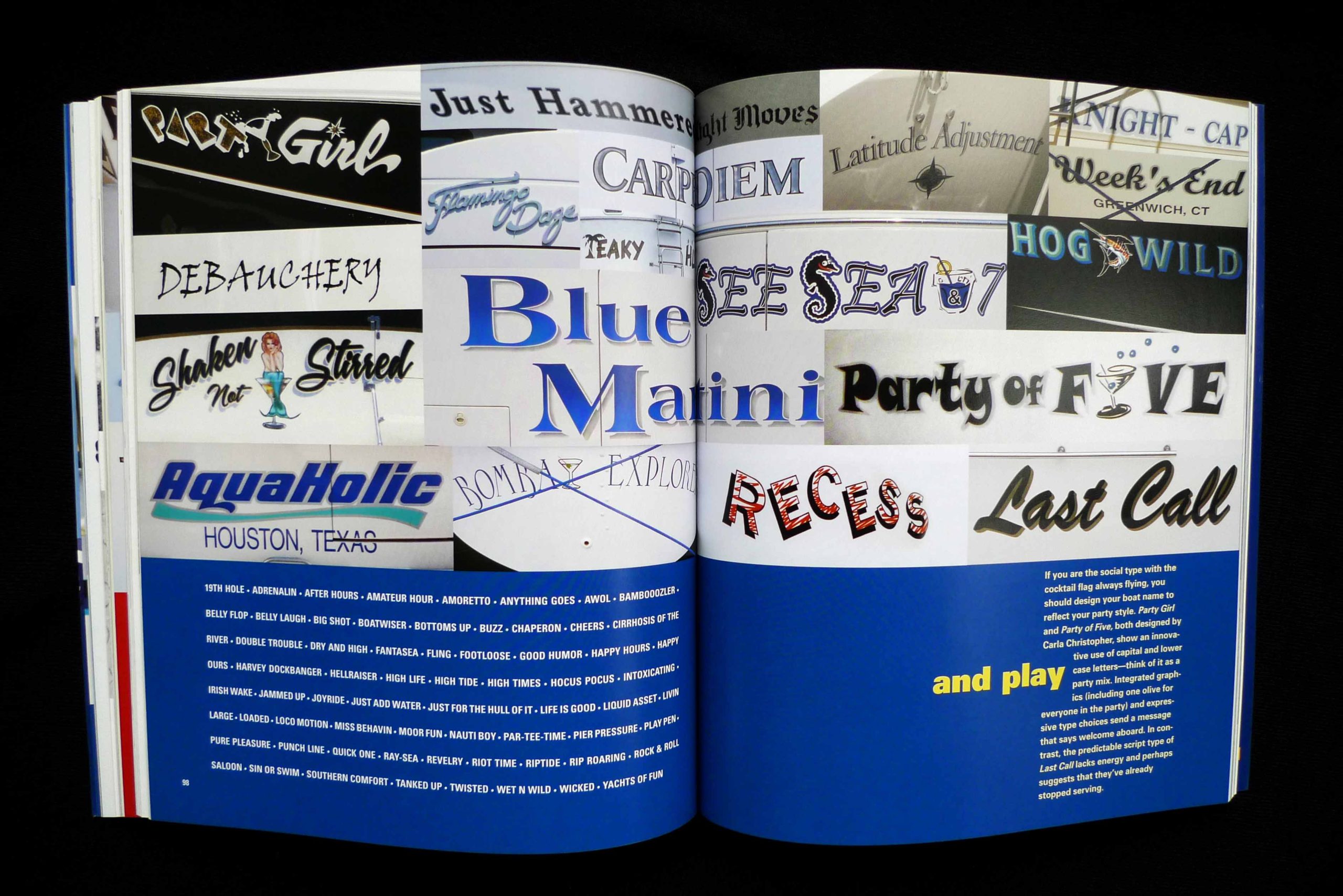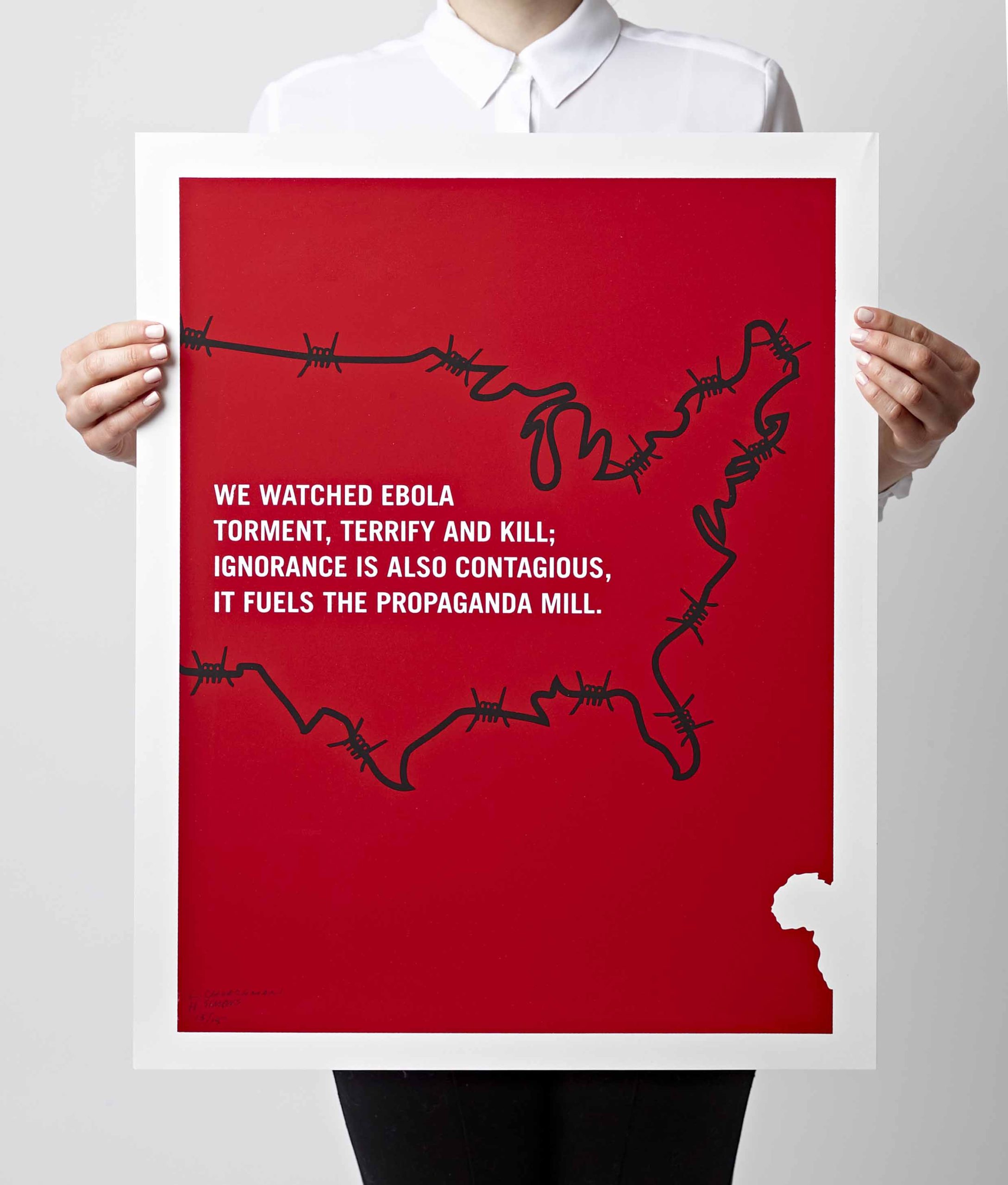 Propaganda Mill
poster design | co-authored with Harry Simons
A contribution to the Posters Against Ebola project. Proceeds of poster sales go to Doctors Without Borders. A full set of posters is in the collection of Poster House, NYC.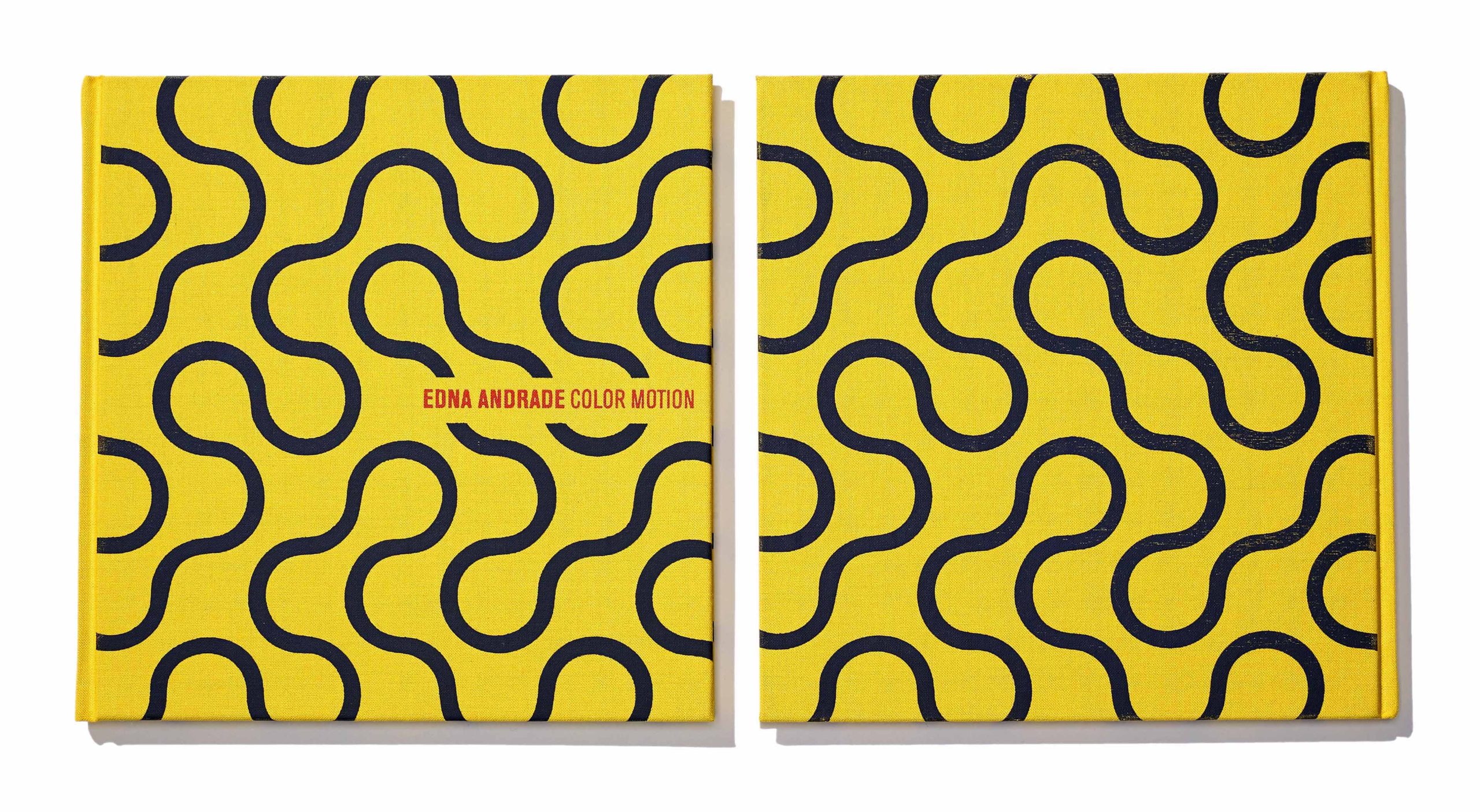 Edna Andrade: Color Motion
book design | client: The Print Center | 64 pages
Posthumously, Andrade is celebrated as one of the most influential pioneers of the Op Art movement. This volume includes unpublished work and aims to engage readers with greater context and depth. The cover is wrapped in cloth that has been stamped with a detail from one of her paintings.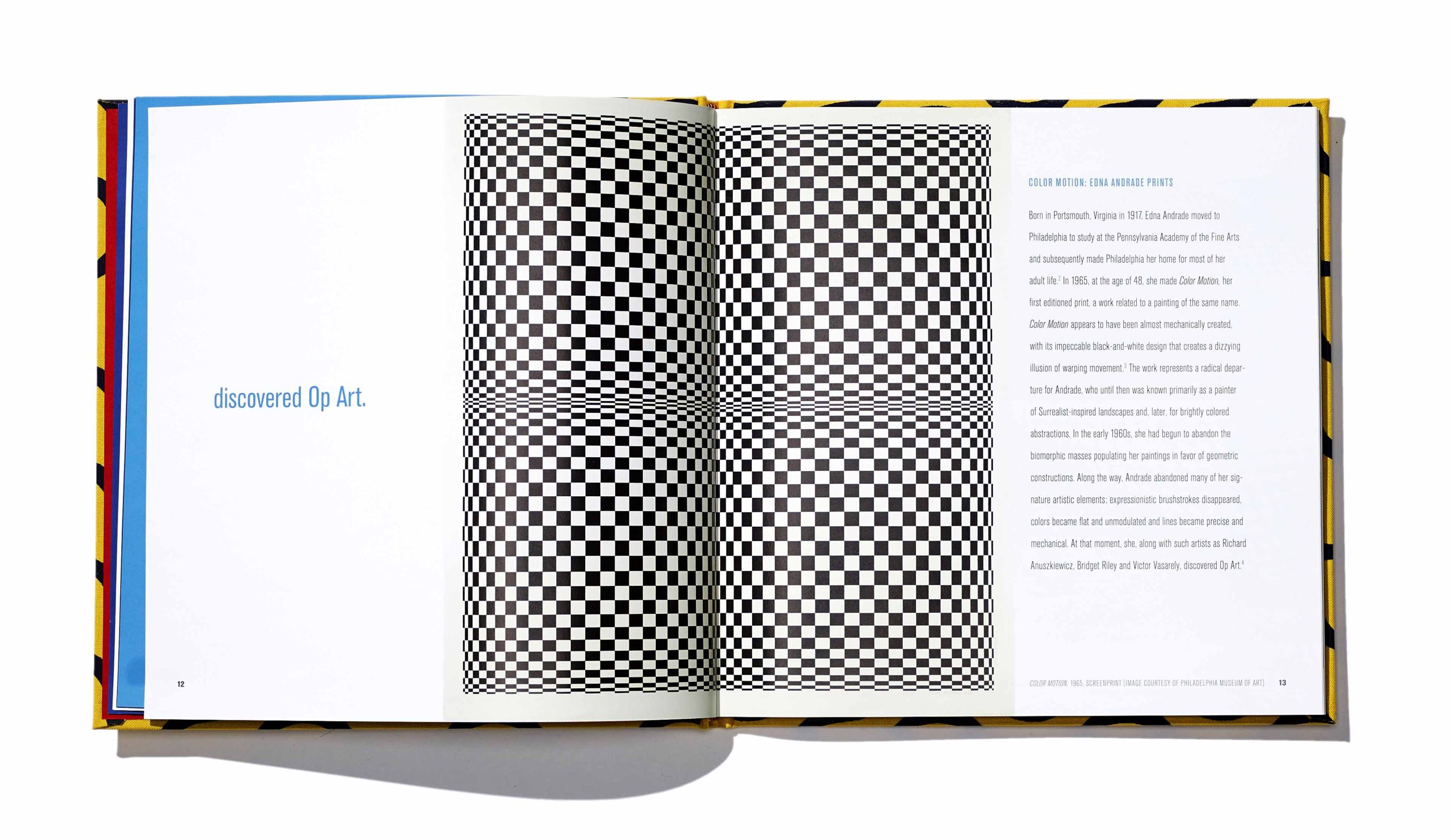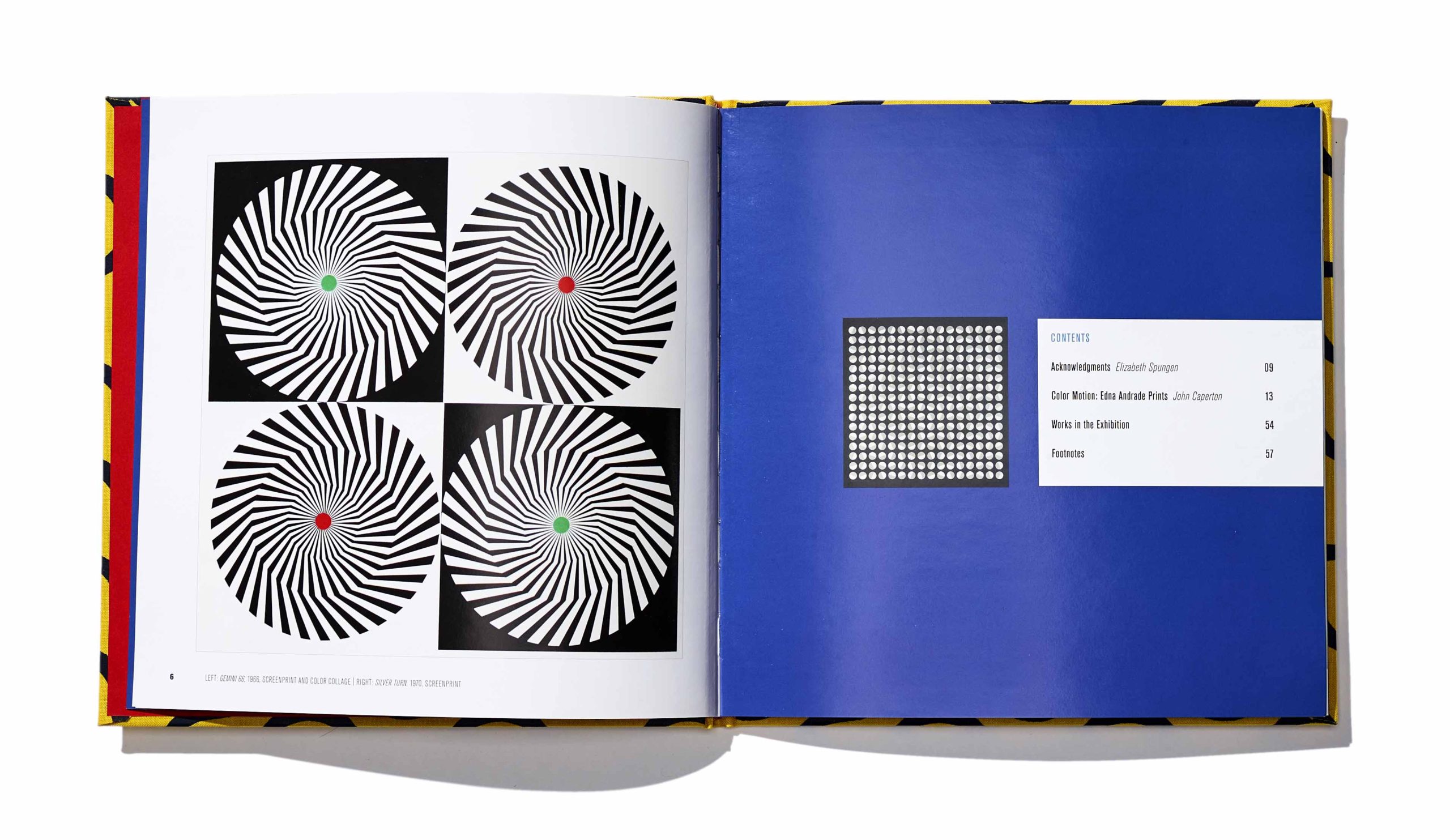 Awakening Creativity: Dandelion School Blossoms
book design | client: Lily Yeh | 208 pages
Lily Yeh, a Philadelphia activist and legend, chronicles her process and collaborative work in transforming a barren factory in Beijing, China into a vibrant middle school for migrant children. Her participatory approach is inspirational and serves as a model for educators and communities.