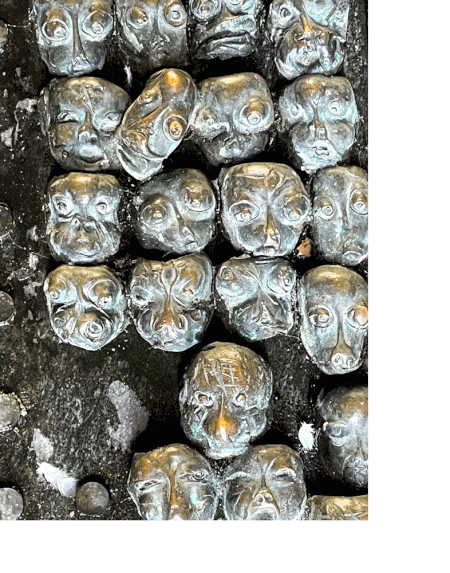 Message-making can take any form. The delight is in bringing that form to life. From brands to books, I communicate messages of creativity, knowledge, struggle, promise and pleasure.
A human-centered approach to problem-solving is both an internal and external practice. I lead corporations, organizations and teams in holistic creative action.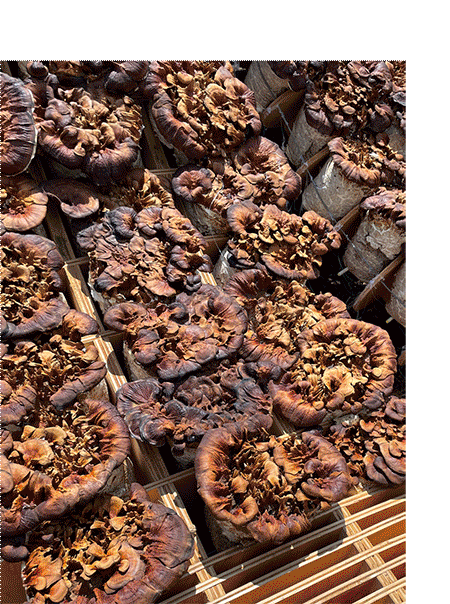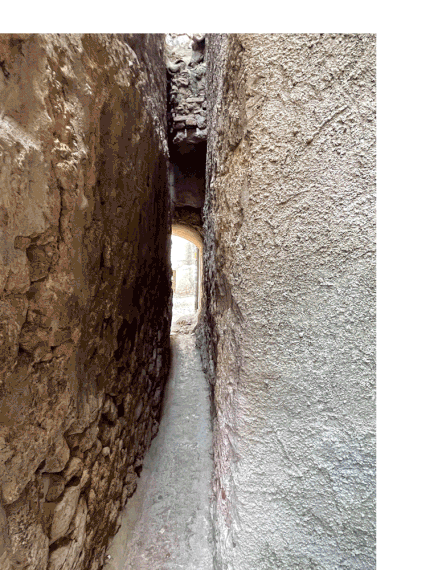 Teaching is learning, too. Sharing curiosity about how design shapes our world pushes us all to be better. I teach Design Thinking at Johns Hopkins Carey School of Business, and Design Theory at Thomas Jefferson University & Temple University. I also write curricula for design programs nationally.