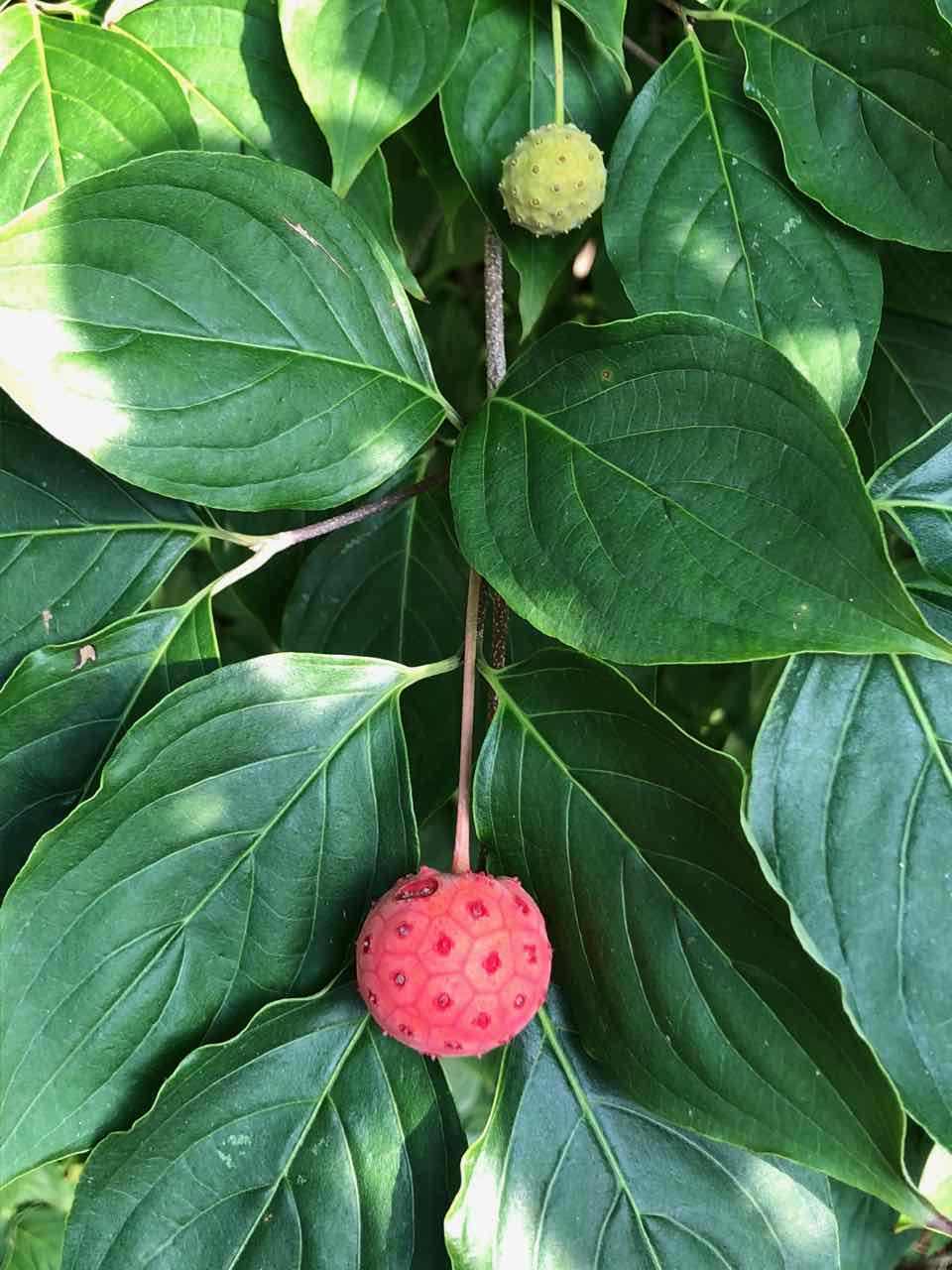 A human-centered approach to designing, with and for others, is both an internal and external practice. I lead seminars and customized workshops to engage organizations and teams in holistic creative problem-solving.
Teaching is learning. Sharing curiosity about how design shapes our world pushes all of us to be better. I am on the faculty of Johns Hopkins Carey School of Business Executive Education program where I teach Design Thinking. I'm also an adjunct professor at Jefferson University, teaching Design Theory, and writing curricula for their upcoming M.S. in Health Communication Design.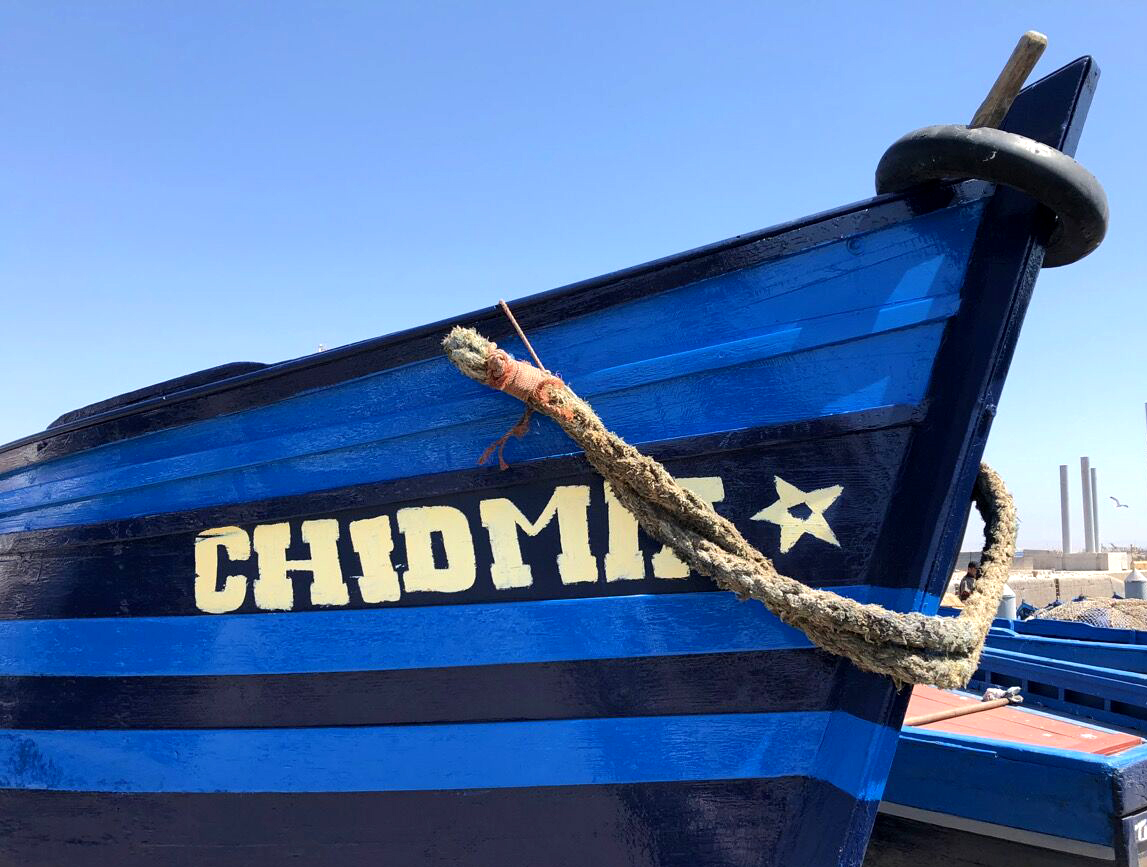 To me, the book object is like no other. It holds promise, knowledge, stories and delight. I collaborate with artists to bring their work to the printed page as another expression of their creativity.
 

As Herbert Simon said, we look for ways to turn existing conditions into preferred ones. I consider myself a citizen designer. Throughout my career I've promoted, prompted, prodded and protested to ensure that my voice, and those of others, are heard. Sometimes loudly.