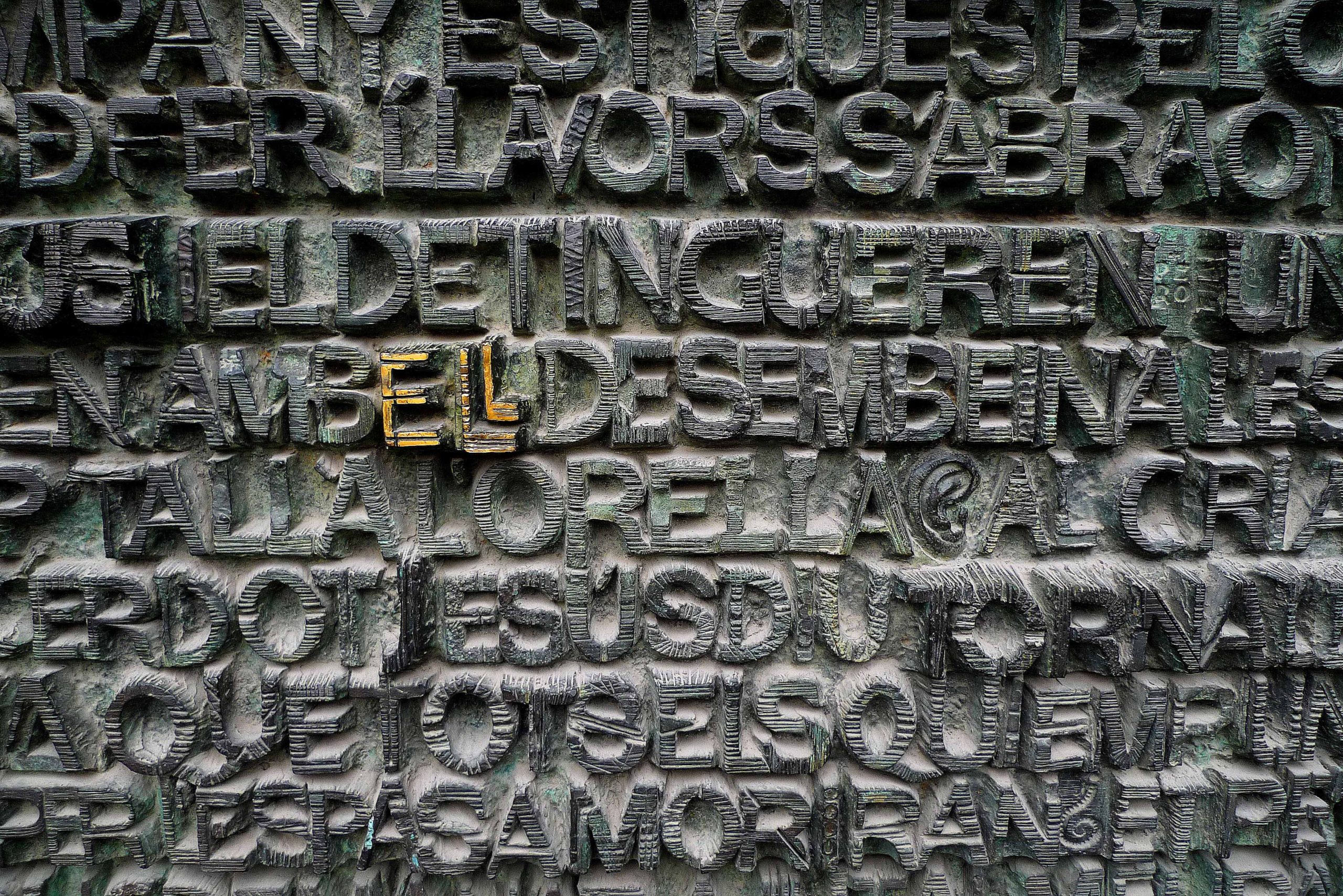 Message-making can take any form. The delight is in bringing that form to life. From brands to books, I communicate messages of creativity, knowledge, struggle, promise and pleasure.
A human-centered approach to problem-solving is both an internal and external practice. I lead seminars and customized workshops to engage organizations and teams in holistic creative action.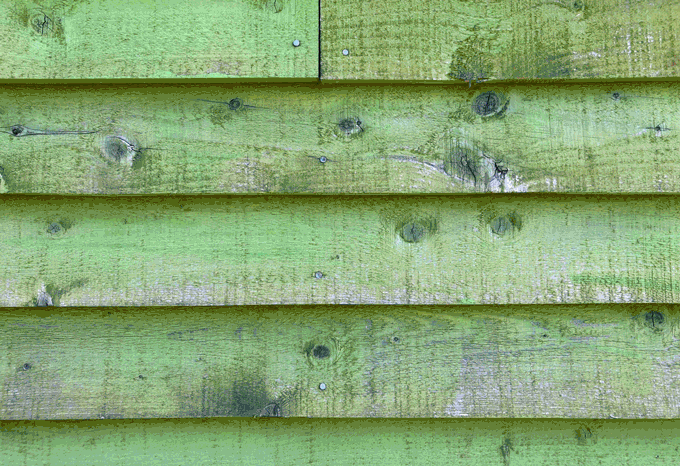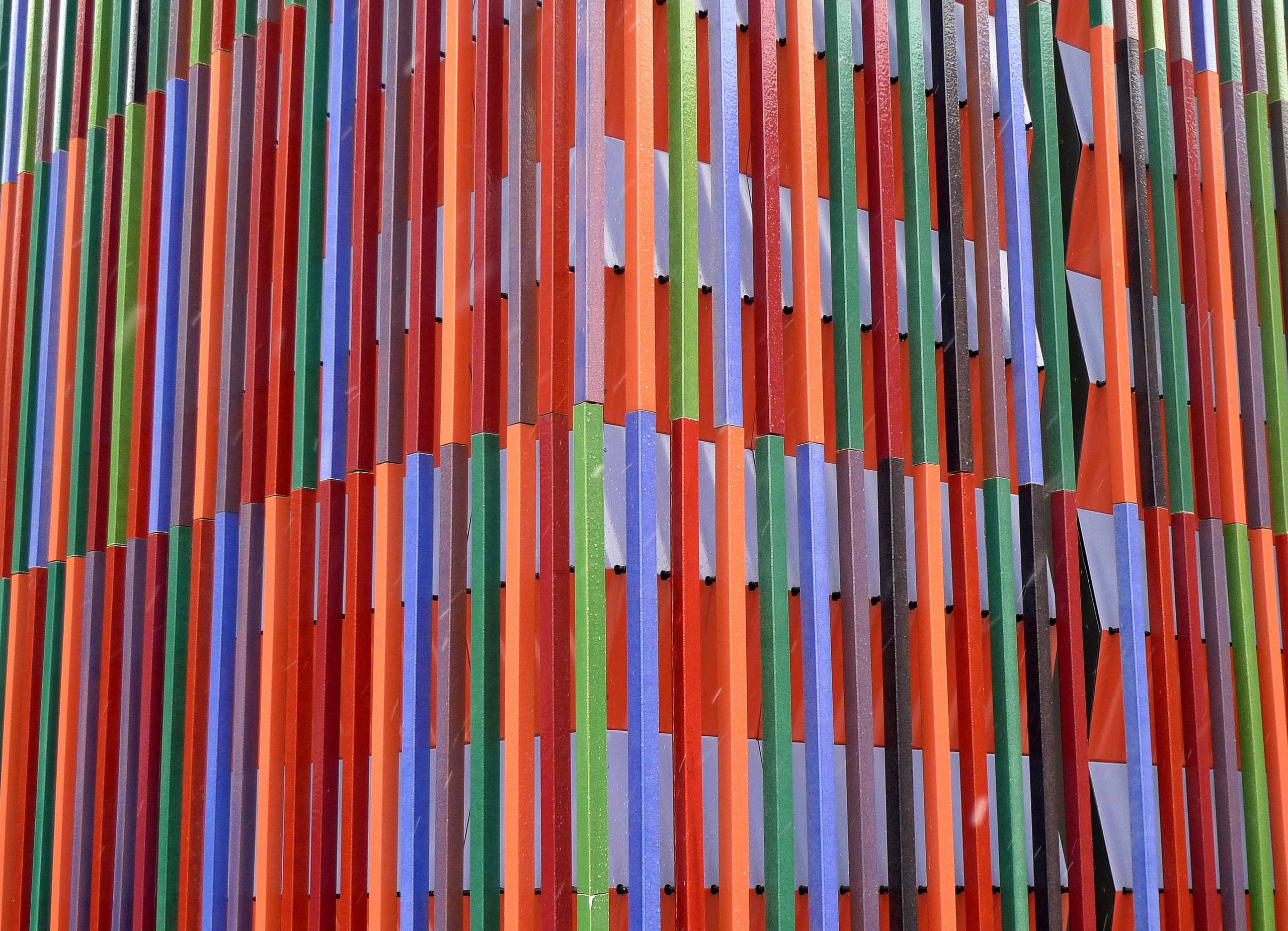 Teaching is learning, too. Sharing curiosity about how design shapes our world pushes all of us to be better. I am on the faculty of Johns Hopkins Carey School of Business Executive Education program where I teach Design Thinking. I'm also an adjunct professor at Thomas Jefferson University, teaching Design Theory, and writing curricula for their upcoming MS in Health Communication Design.